Digital access control and subcontractor management for construction sites
All documents readily available and up-to-date
Optimization of construction logistics and area management
Customs-compliant construction
Cloud-based
GDPR compliant
German servers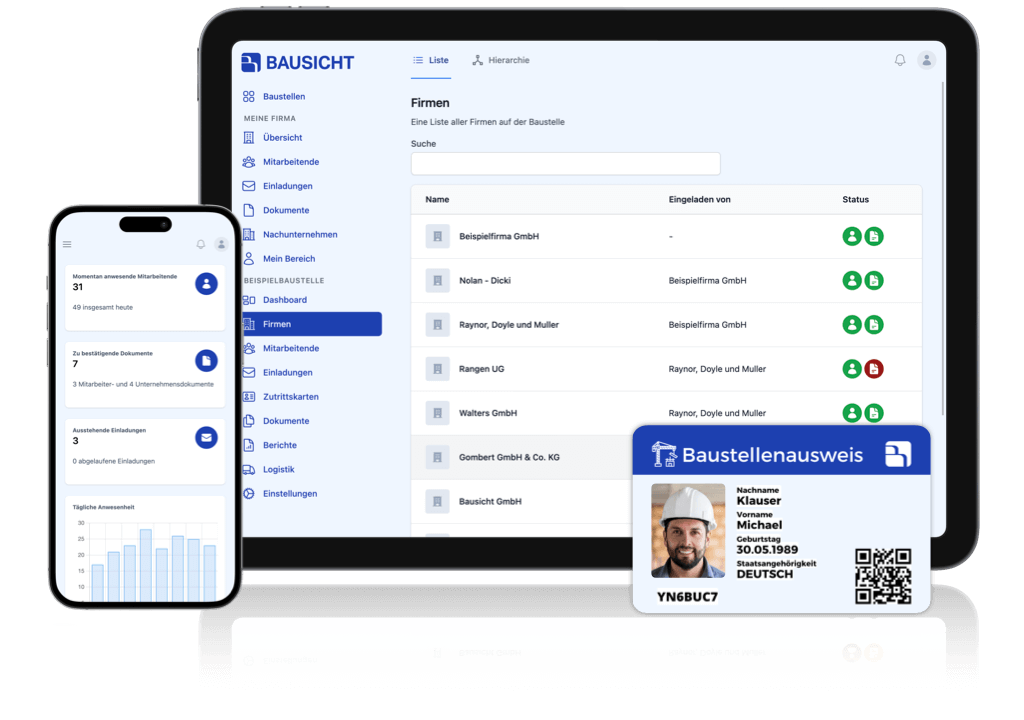 Are you still chasing subcontractors
over the phone?
Don't incur costs due to missing documents and tedious paperwork. Secure our user-friendly and intuitive solution.
Save time
thanks to easy subcontractor management
Company and employee master data can be easily and conveniently managed after awarding a contract. In addition, subcontractors can independently upload documents required for the construction site. These include, for example, A1 documents or work and residence permits.
Direct notification of expired documents
User-friendly and multilingual
GDPR compliant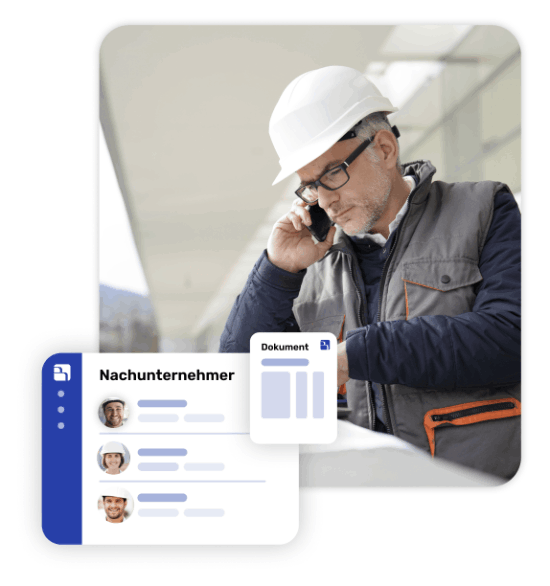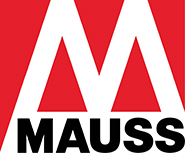 "We spend less time chasing subcontractors with changing employees every day and can therefore focus more on the actual challenges of a construction site."
Thomas Feigl
Head of Preconstruction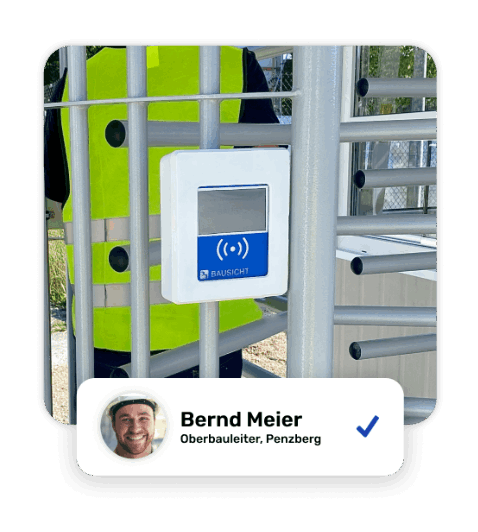 Minimize liability
with digital access control
Our digital access control ensures a complete recording of all persons on your construction site and helps you grant access only to authorized individuals. Keep control and overview at all times.
Only authorized persons on the construction site
No internet connection required
Compatible with all access systems
Meet the next customs inspection
with a smile?
By using the Bausicht platform, you keep customs-relevant master data and documents necessary for the construction site securely in one place. With a click, they are available in the form of a customs report and can be easily submitted to customs without much effort.
Customs report for your construction site at the push of a button
Real-time attendance recording
Frictionless process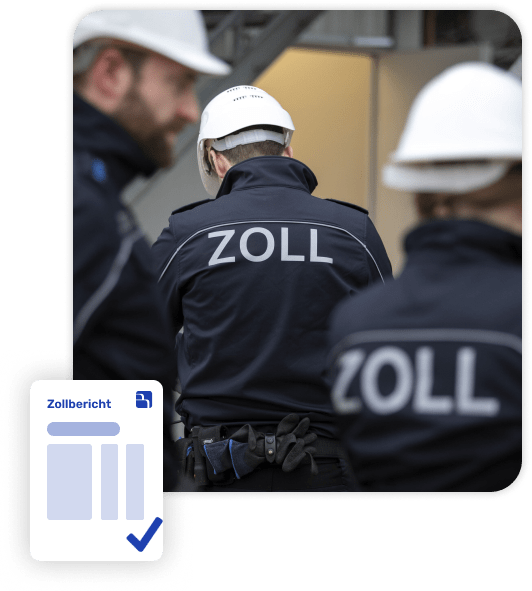 Simplifies Work
- and Increases Security.
Excel / Other solution
Waste of time and errors due to manual inspection

Risk of illegal employment, fines, and damage to reputation

Laborious recording of all company and personal data at the construction site

Employees are overwhelmed by scattered methods and complicated programs
With Bausicht
Automatic notifications for expired certificates and documents

Customs-compliant construction and smooth communication with subcontractors

Recording of all present companies and employees at the construction site

Data import and export for further processing possible

Real-time overview of all construction sites remotely in the spirit of Lean Construction
Customers & Partners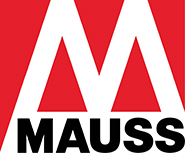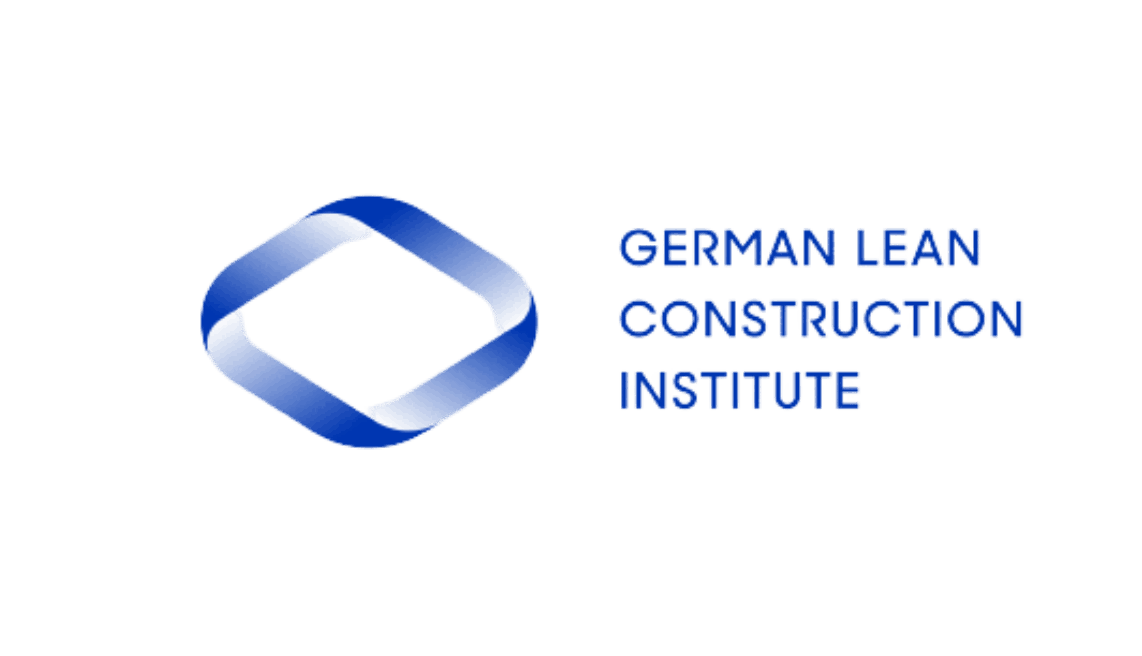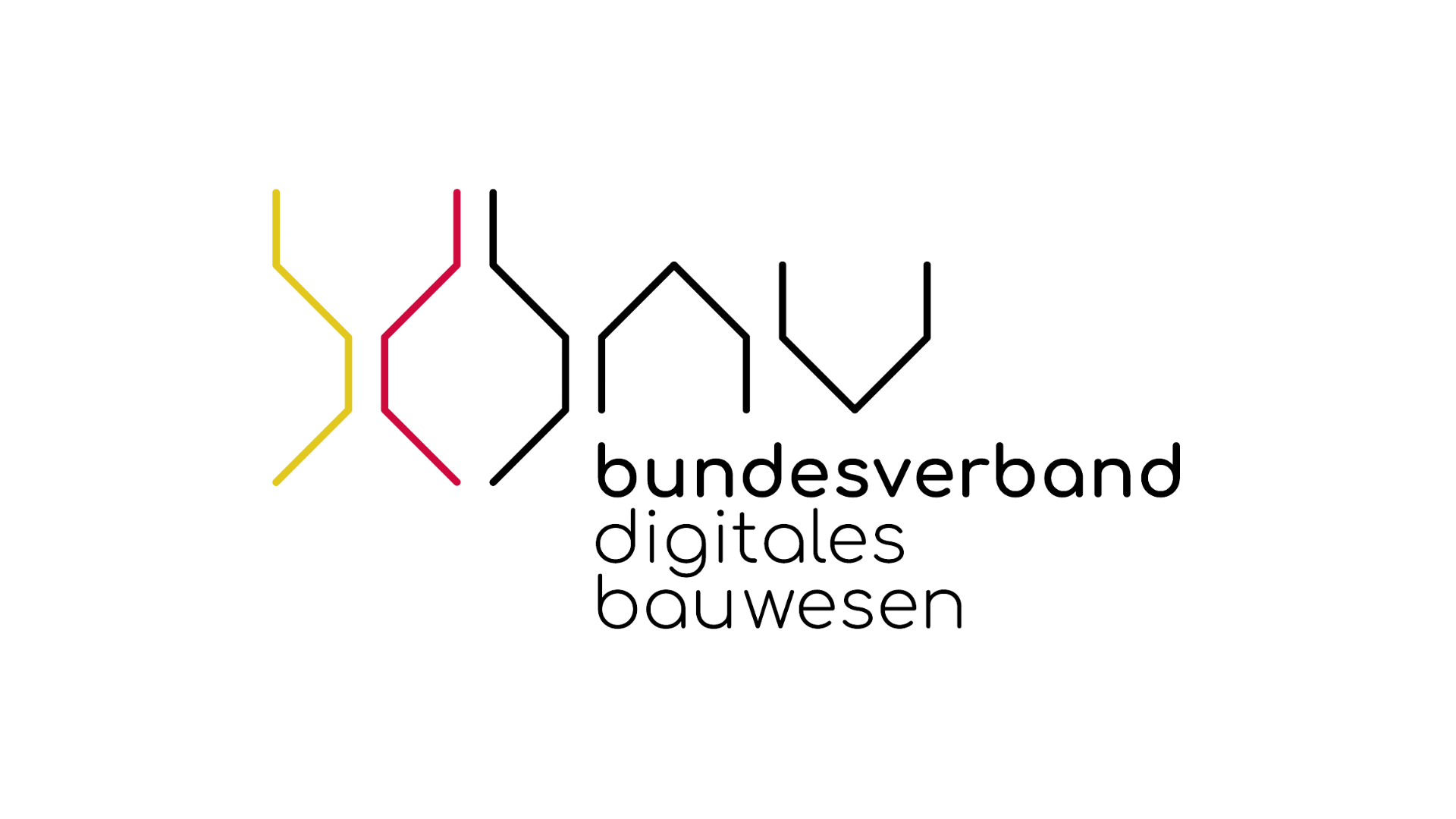 Supported by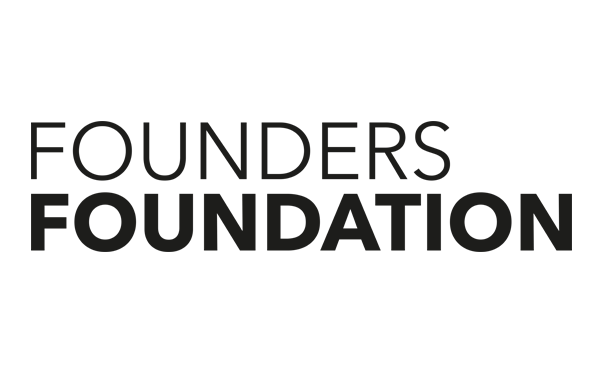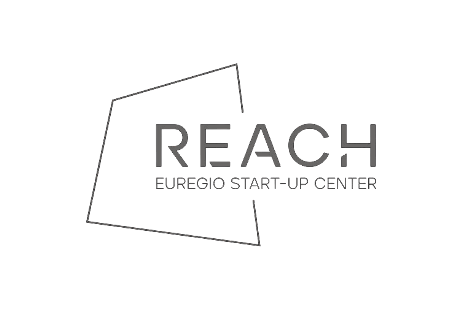 Do you have any questions?
We have answers.
We have listed the most frequently asked questions for you
Do subcontractors have to manage themselves?
No, subcontractors do not have to manage themselves. Bausicht offers general contractors a hybrid solution in the form of possible external management. This ensures that subcontractors who cannot manage themselves are recorded in the system and checked for completeness.
How does a plausibility check work?
Key figures of the certificates of good conduct (trade associations, social security funds (SOKA), health insurance companies) are automatically read out and checked for plausibility. In case of large deviations or non-compliance with the minimum wage, the employer is notified.
Can I take a closer look at the product?
Of course! We are happy to show you our solution in the form of a free live demo. Click here to request your personal demo. Our experts will give you an individual tour of the product and will specifically address your questions.
Is Bausicht GDPR-compliant?
Yes, because all our data is stored on local German servers in compliance with GDPR to be protected against possible misuse. In addition, our role-based permission system prevents the stored data from being accessed by unauthorized persons/companies.
How does digital minimum wage declaration work?
Minimum wage declarations can be signed on paper and uploaded or digitally and legally signed on a tablet. Subcontractors are reminded in a timely manner to sign again.
Is the terminal compatible with all access systems?
Our Bausicht terminal is compatible with all conventional access systems, including doors, barriers, turnstiles, and many more. It doesn't matter whether the access systems are located inside or outside buildings.
Goodbye Paper Chaos.
Hello Bausicht.
80% less paperwork
30% less administrative effort
100% overview of all documents