Mastering
Construction Tetris?
Coordination made easy: Our construction logistics software revolutionizes your material logistics, the use of your resources, and communication with suppliers.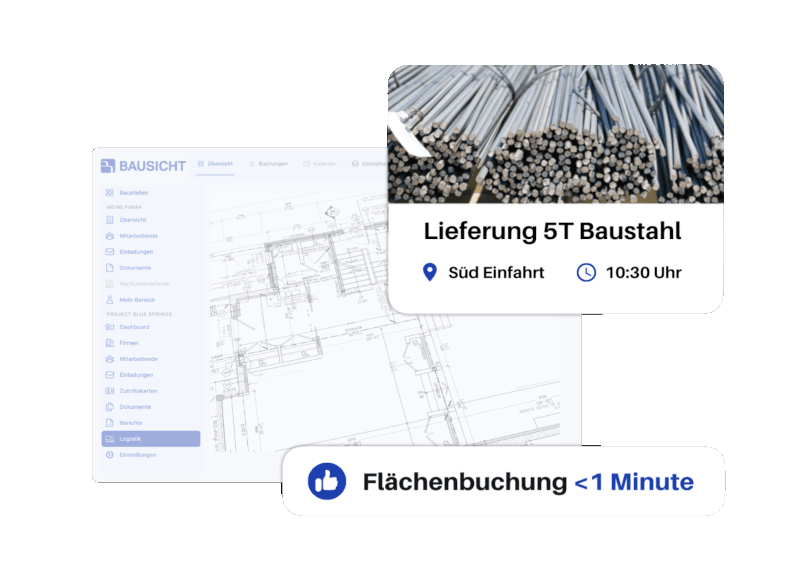 Online Delivery Scheduling

Subcontractors and suppliers can book spaces. Using the calendar overview, available time slots can be identified immediately.

Resource Planning

Machinery, material logistics, and other tools can be easily and conveniently booked online by employees on the construction site.

Area Management

To efficiently utilize limited space on construction sites, our construction logistics software allows for allocation and billing of rented areas.
Efficiently Plan
and Utilize Spaces
Our construction logistics software is specifically designed to optimize the limited space resources on construction sites. This allows for easy allocation and billing of rented areas, ensuring that every square meter is effectively utilized.
Better resource utilization
Reduced downtime
Notifications of changes to all stakeholders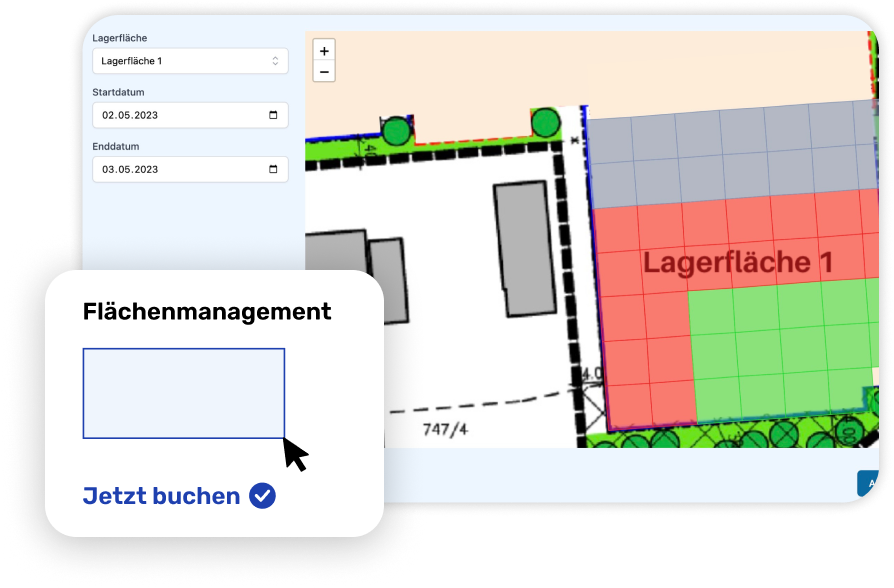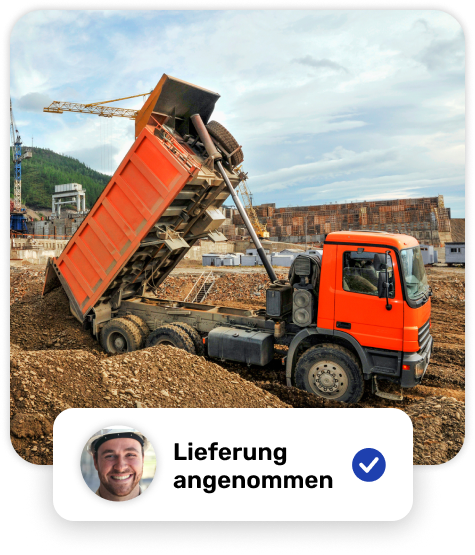 Optimizing
Construction Logistics
Our software enables smooth construction logistics through efficient coordination of suppliers, optimal machinery utilization, and reliable delivery scheduling. This helps save time and costs.
Timely coordination
No payments for subsequent delays
High popularity among construction companies and suppliers
Customers & Partners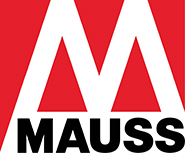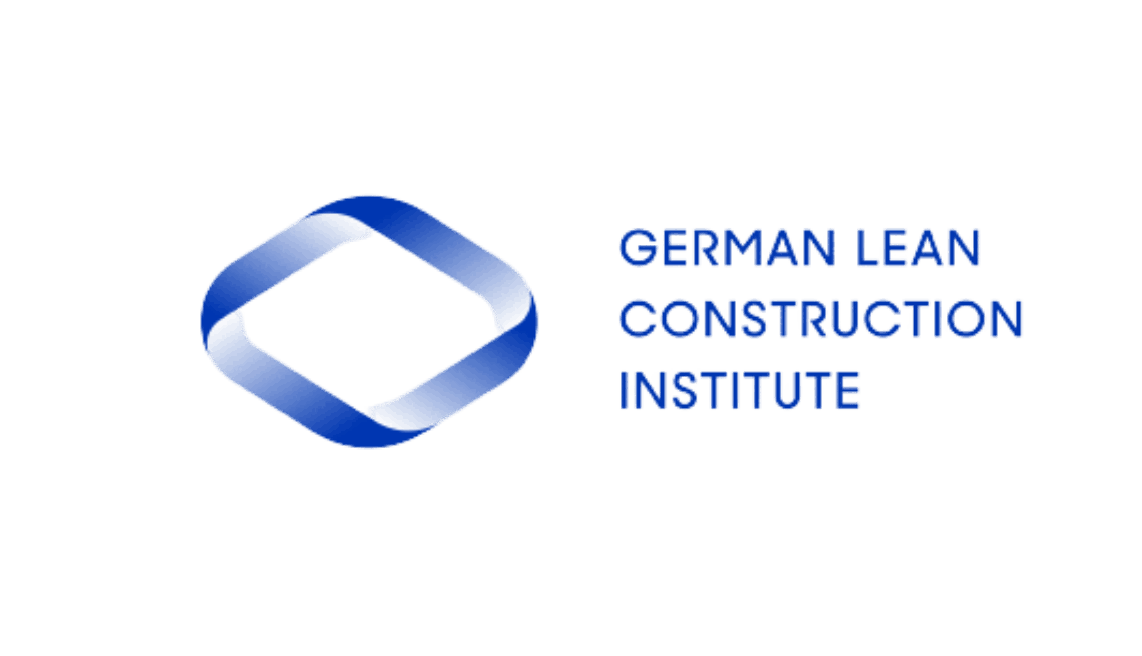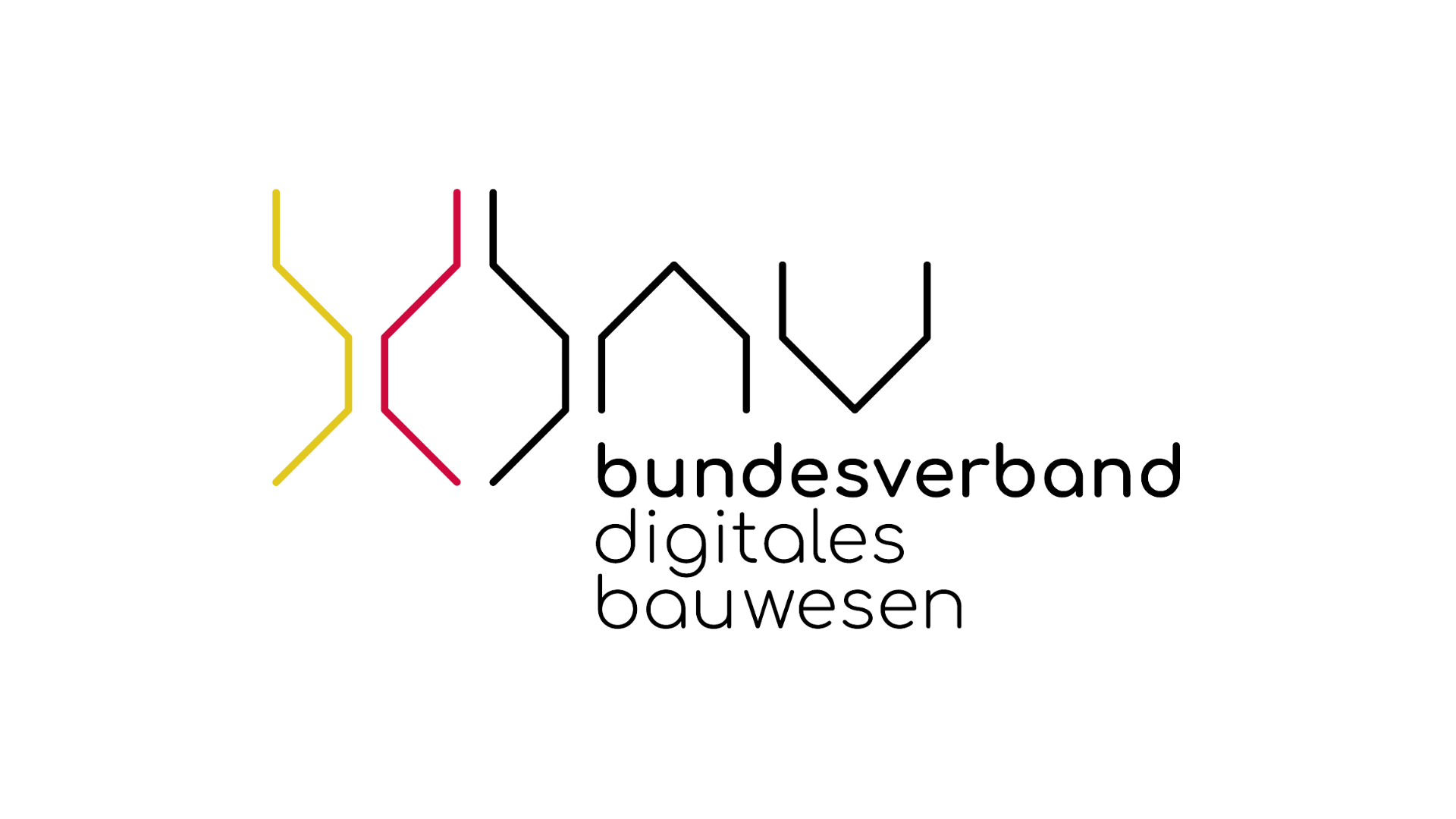 Supported by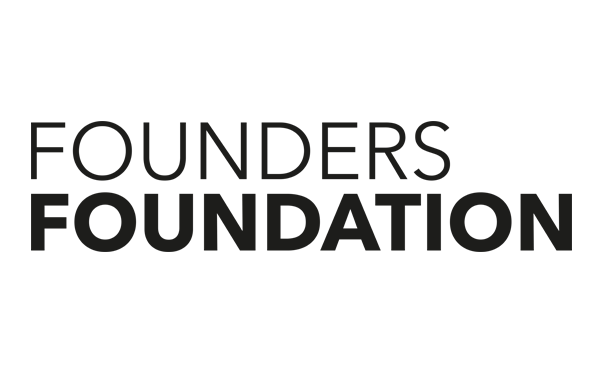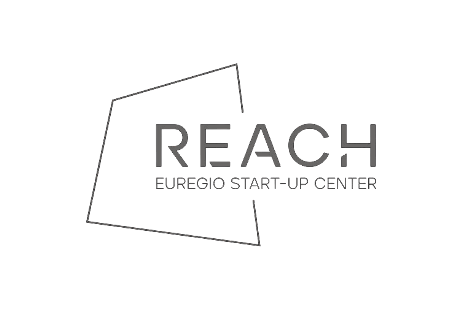 Have questions?
We have answers.
We have listed the most frequently asked questions for you
What happens with changing storage areas?
In expansion, it often happens that new storage areas are added or the logistics plan is adjusted. With our selection tool, new areas can be created/adjusted easily and intuitively. Existing bookings are not lost!
How can bookings be changed?
Booking changes can be easily made through the platform. Both the logistician and the subcontractor have the possibility to adjust the time, gate, or zone of the booking. After the change is made, the affected logistics partner is automatically notified.
Does the logistician need to confirm the booking first?
Normally, yes, as the logistician takes over the coordination. However, our flexible rights system can be adjusted so that subcontractors can book directly. The adaptive system prevents double bookings of zones, resources, or storage areas.
What happens in case of traffic jams and delays?
Traffic jams and delays can occur for various reasons and cannot be avoided. However, our good logistics overview allows for quick response, minimizing waiting times and preventing the general contractor from having to pay for missed subsequent delays.
How are carriers integrated into the system?
Carriers can book a delivery appointment by sending a link without having to register first. They will receive access and can choose a free time slot. The logistician will then receive a notification and can process the request.
Can subcontractors book themselves?
Yes, subcontractors can independently book transport and storage areas. They enter all relevant information such as material, required unloading resources, timing, loading zone, storage area, and the duration of use. Afterwards, the logistician will receive a notification and can process the request, make changes, and send a note to the subcontractor.
Goodbye Paper Chaos.
Hello Bausicht.