Document Management
Modern Software for
Subcontractor Certificates
See immediately which subcontractor certificates have been uploaded, which are expiring soon, and which are missing.
50%
Less Administrative Work
100%
Overview of All Documents
Tired of Tedious Maintenance of
Subcontractor Certificates?
Save time with easy subcontractor document management - our user-friendly software makes it simple.
Subcontractor Documents

Automatic checks for the validity of subcontractor certificates

Company Hierarchy

Clear structuring of all subcontractors with a traffic light system

Notifications

Automatic email notifications for missing and expired documents

"Bausicht's traffic light system makes my work clearer and easier. It never lets me down to ensure that all our certificates are complete and up-to-date. And the best part is that it's super easy to use. No complicated training required!"
Nadine Widmann
Assistant Site Manager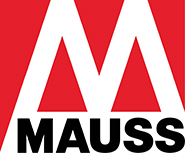 "We spend less time chasing subcontractors with constantly changing employees and can focus more on the real challenges of a construction site."
Thomas Feigl
Head of Preconstruction
How It
Works
Our standalone module provides user-friendly software for subcontractor document management on your construction sites.
1
Determine Required Documents
Specify the required certificates depending on the construction site and subcontractor.
2
Invite Subcontractors for Free
Subcontractors can sign up for free and conveniently upload the required certificates in their profiles.
3
Instant Notifications
You and your subcontractors will receive automatic notifications about missing, expiring, or already uploaded subcontractor documents.
4
View Document History Anytime
If you need to access the document history of your subcontractors, you can do so at any time.
Required Documents
Always Accessible and Up-to-Date
With a click in our software, subcontractor certificates can be confirmed or requested again in case of deficiencies. This ensures their validity.
No unsuitable or incomplete certificates
No looming payment stoppage
No extensive communication with subcontractors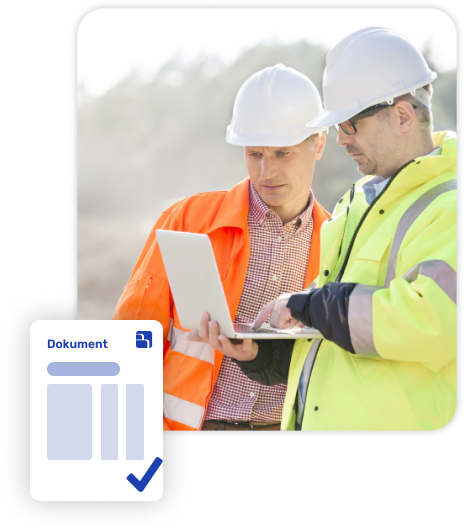 Easy Communication Thanks to
Quick Uploads
Our user-friendly interface makes it easy for subcontractors to upload documents and be informed about problems or expirations. Additionally, our software offers the option to manage subcontractors externally and upload their documents if subcontractors are unable to do so themselves.
Employees and subcontractors can self-manage
Transfer of uploaded certificates to other construction sites possible
Saves time and costs
Customers & Partners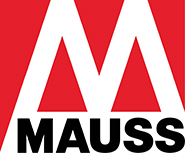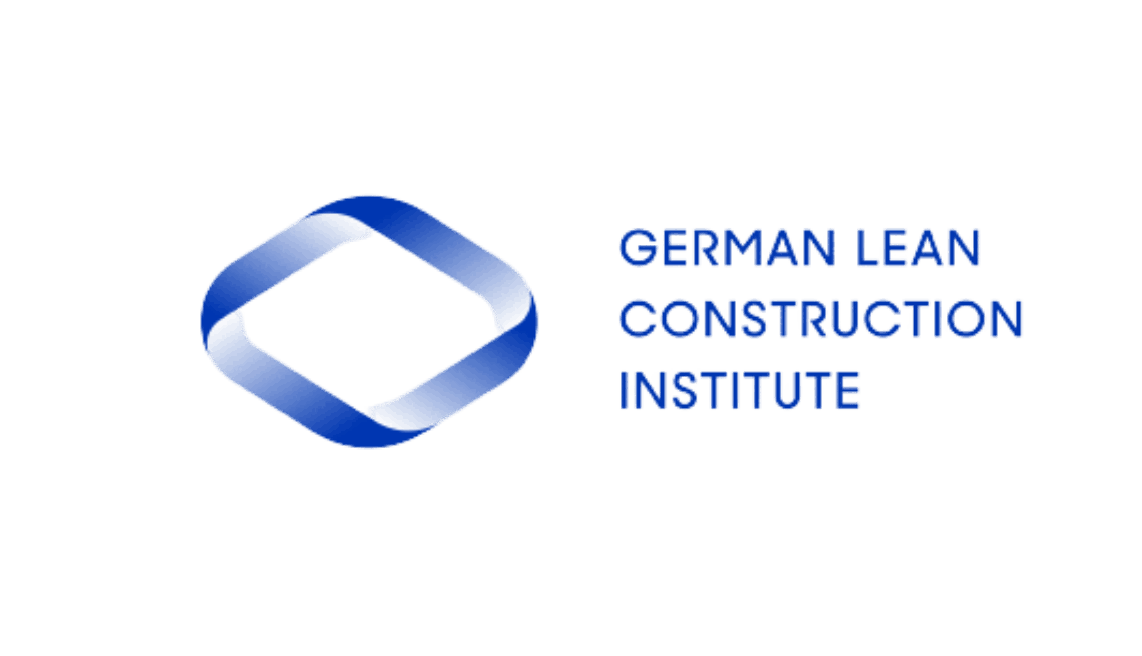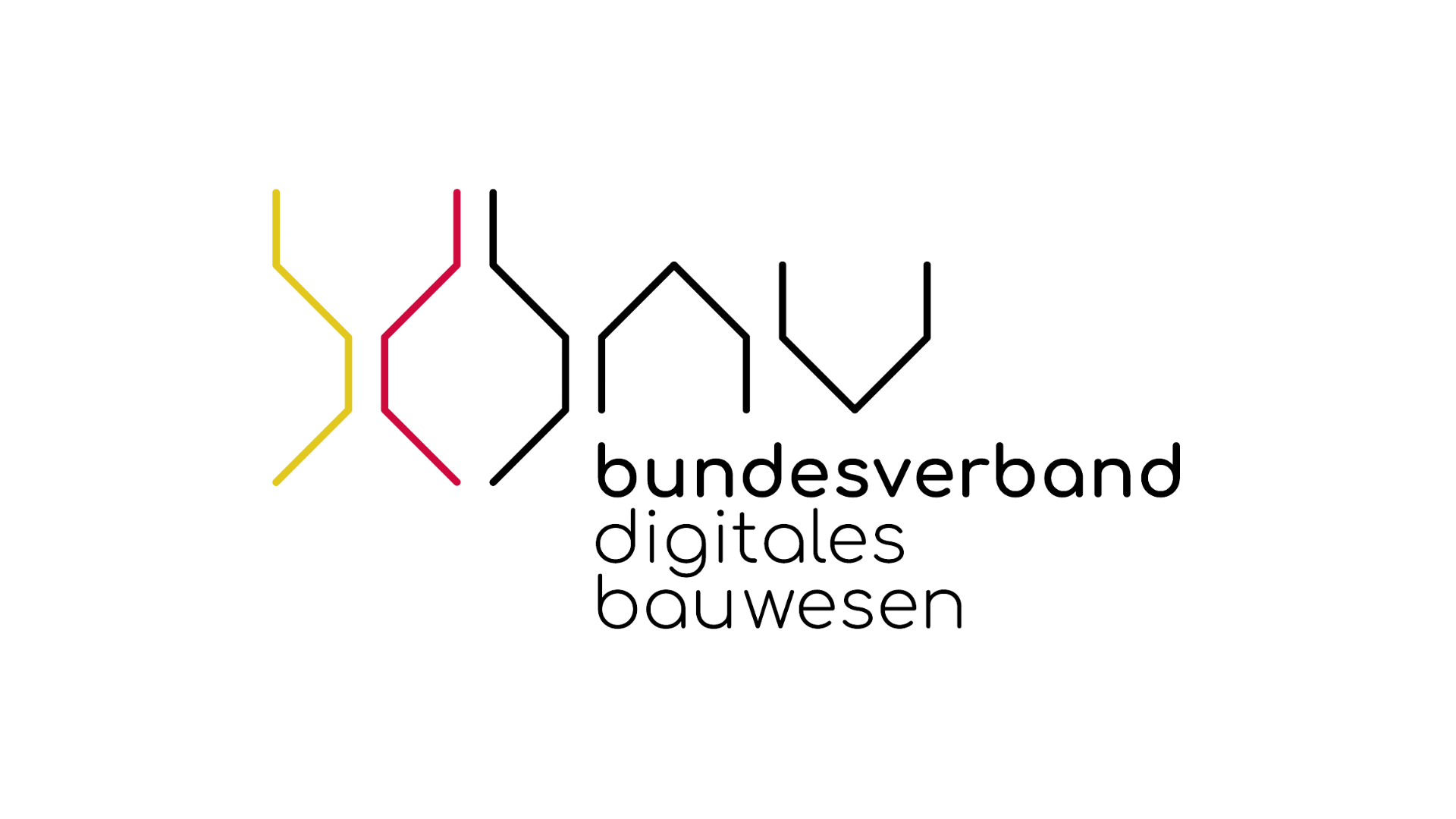 Supported by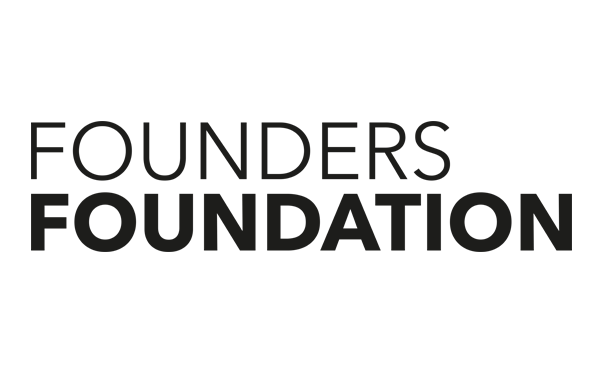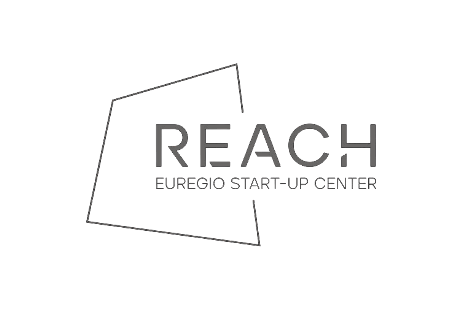 Got Questions?
We Have Answers.
We've listed the most frequently asked questions for you.
What happens when a document expires or is missing?
Our system sends an automatic notification to the subcontractor or employee when a document expires or is missing. They can then upload the missing or expired document independently.
Can I set exceptions for some subcontractors?
Yes, different subcontractors can be required to provide different documents. This is also relevant, for example, when subcontractors are registered with different professional associations and social insurance funds.
Which subcontractor certificates do I need?
This depends on various factors. For a comprehensive explanation, we recommend that you try to determine this depending on your construction site.
Is the module compatible with an access control system?
Our subcontractor document management is compatible with access control systems to ensure maximum security on the construction site. Click here to learn more.
How much does the subcontractor certificate software cost?
The cost of our module depends on the needs and requirements of your company. For a tailored quote, please contact us through the following link, and we will get back to you shortly.
How does the digital minimum wage declaration work?
Minimum wage declarations can be signed on paper and uploaded or digitally and legally signed on a tablet. Subcontractors are reminded in advance to sign again.
Goodbye Paper Chaos.
Hello Bausicht.